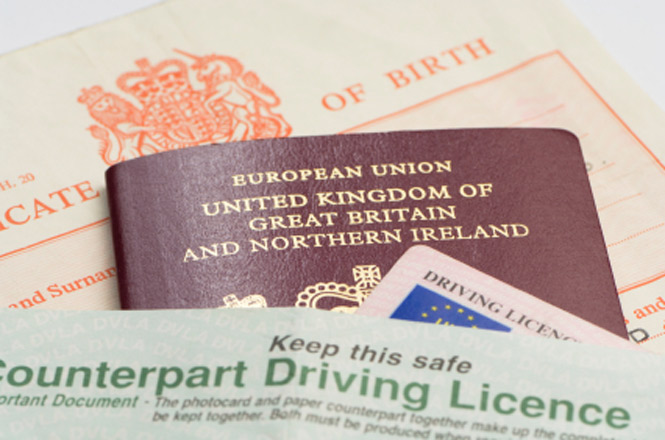 The first thing you must do is to make sure you have a valid provisional driving licence!
You can apply for your first licence online at this website or, if you prefer, you can apply for your provisional driving licence by completing the D1 application form that is available from the DVLA form ordering service or Post Office® branches. You will also need to enclose original documentation confirming your identity, a passport style colour photograph and the appropriate fee.
Normally, for car drivers, the earliest date your provisional licence can become valid is your 17th birthday, however you can apply for the licence up to three months before your 17th birthday. So, if you apply for your provisional licence before you are 17 you will still have to wait until your birthday before you can take your theory test.
If you are receiving disability living allowance at the higher rate your provisional licence will come into effect when you are 16, but you can apply for it within three months of your 16th birthday.
You must wait for your 17th Birthday (or as above) and be in possession of your provisional licence before you can take your first driving lesson.
If you want to practise your driving with an accompanying driver, the accompanying driver must be over the age of 21 and must have held (and still hold) a full licence, in the relevant vehicle category, for at least three years.
It is important to learn safe driving practice from the beginning of your driving career because bad habits are hard to break. It is unlikely that anyone except an approved driving instructor (ADI) would have the experience, knowledge and training to teach you properly.
Learning safe driving habits from the start will improve the safety of yourself and other road users. As an Independent ADI, I have the qualifications, skills and experience to train you to become a safe competent driver.